Train & share, anytime, anywhere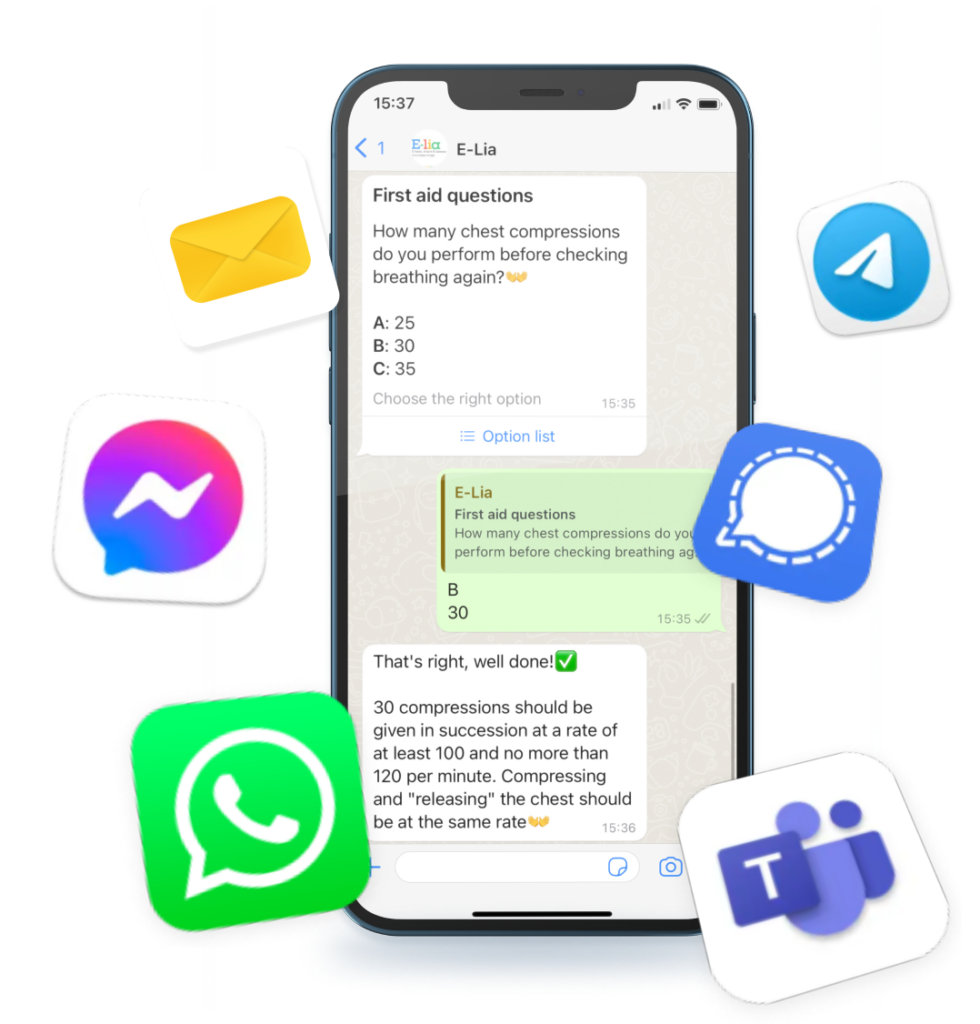 These organisations are already convinced of the benefits of E-lia.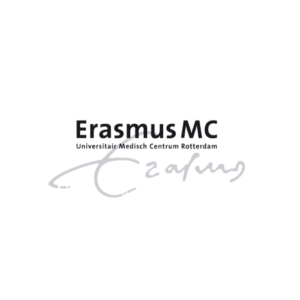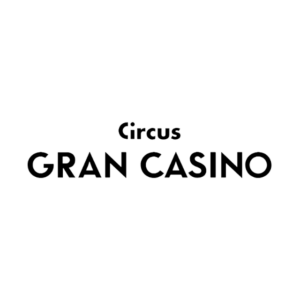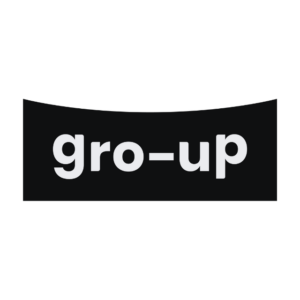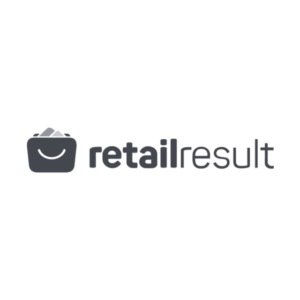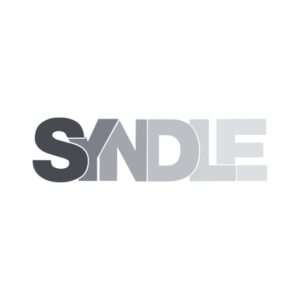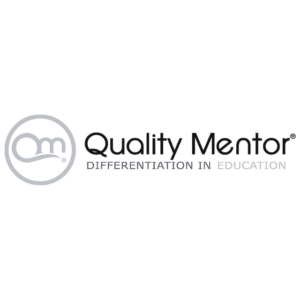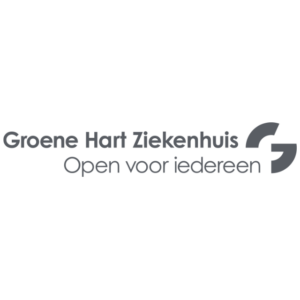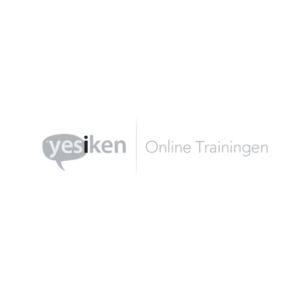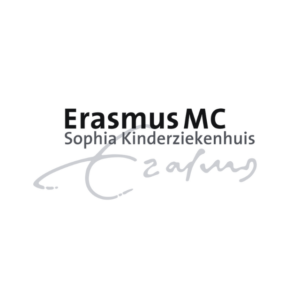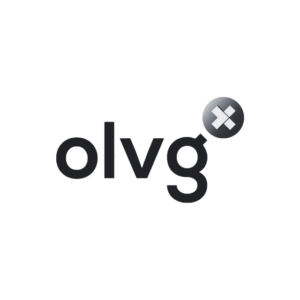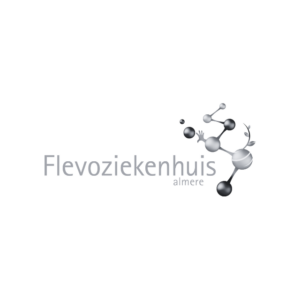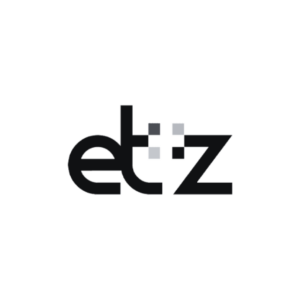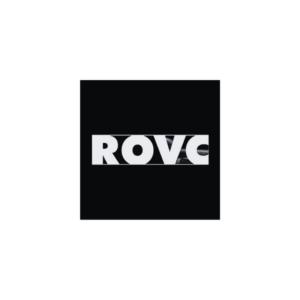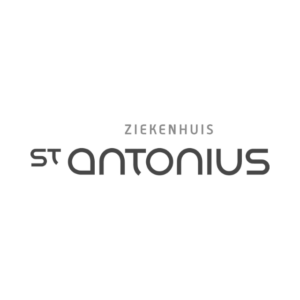 Easily communicate knowledge directly with every employee throughout your organisation. E-lia is a flexible messaging medium that covers every organisation's education and communication needs. E-lia is ideal for short module training sessions, employee onboarding, periodic knowledge assessments, and daily work updates.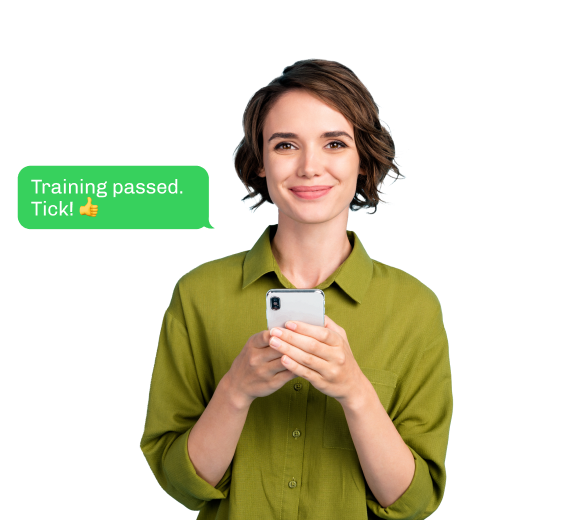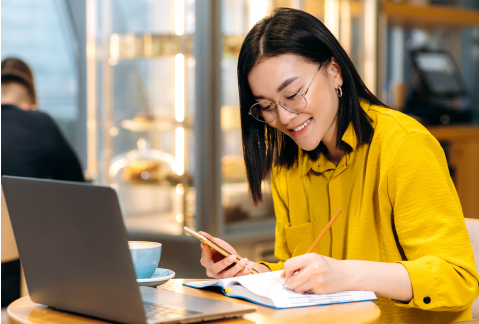 Microlearning improves employee learning outcomes by delivering content in manageable bite size chunks. Microlearning materials can include a variety of content mediums such as snippets of videos, articles, e-books, and audio clips. By incorporating short quizzes, participants can quickly assess their learning progress and organisations can be assured the knowledge has been absorbed by their workforce.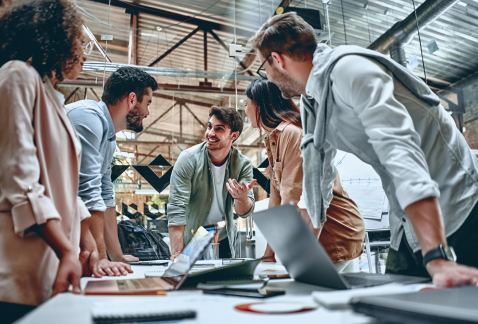 E-lia provides the tools to communicate effectively with all of your employees on any topic. Our platform provides a seamless user experience, so you can simply focus on the message, rather than navigating cumbersome internal communication channels. We designed E-Lia to provide a direct path forward for effective communication in busy workplaces with changing priorities. And unlike standard face-to-face training sessions that leave participants with piles of paper, it's easy for employees to return to and engage with the key nuggets of information as it's all methodically stored in one place.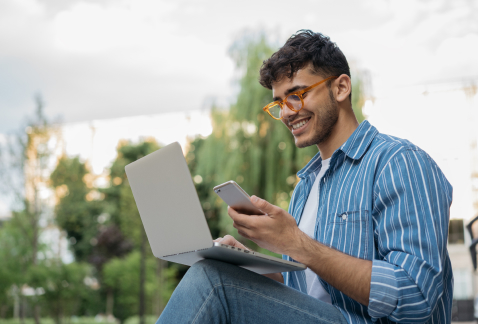 Traditional approaches to employee training sessions often overwhelm participants with information and reduce learning retention. With E-lia, we have optimised knowledge transfer by allowing you to schedule trainings with bite size sessions using periodic activation. This makes workplace training more effective, as participants not only absorb information better, they are also more likely to follow through and complete training modules.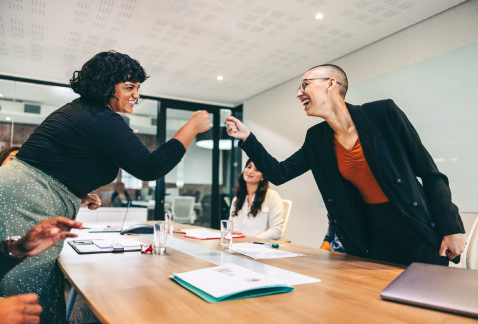 With E-lia, new employees are effortlessly introduced to all the ins and outs of your organization. Information can be easily compartmentalised into short modules covering everything from IT protocols, expense policies, down to cafeteria etiquette and daily menu updates. By automating the onboarding process, you can be sure that new employees have taken on board all the information they need to fulfil their role and connect with the broader organisation.
Would you like to see E-lia in action yourself?
Are you also intrigued about the benefits of E-lia for your organisation? Simply add your details, and we will offer you a free live demo.
E-lia employs a pricing structure that isn't tied to individual users or licenses. Instead, it is determined by the volume of conversations between E-lia and your end-users.
Starting at just €35.00 per month, our pricing is designed to be cost-effective, and cancellation options are quite flexible. Don't hesitate to reach out to us for additional details.
We offer interested organisations the option to test E-lia free of charge for 30 days. Simply leave your details using the contact form. A member of E-Lia's team will be in touch shortly to arrange your free trial and answer any questions you may have.